Family Owls on Logs: Christmas Gifts 2018
Personalized & Marblized Paper Bookmarks
Lavender Eye Pillows for Yoga Class
25 hand sewn pillows to replace my old ones. 4x9" lavender, flax seed, rice inside muslin pouch encased in fabric. Order yours for $10 each.
Sketching at the Museum of Fine Arts
Still life set up at the Exit of the Henri Matisse Exhibit
May 2017
15 minute sketch with no erasers
Motivational Vision Board poster
Spring Fling nosh display, March 2017
Easter Lamb cake with German Heirloom mold
Returning to the Japan House, 2016
Visiting Professor Gunji, former Director of Japan House, University of Illinois, where I was a graduate assistant for three years etching Zen Aesthetics, Chado and Ikebana.
Japan House tea ceremony prep room, 2016
Made myself a German Chocolate Birthday cake
All from scratch; Baker's choco & toasted coconut icing!
A little Rasta Birthday Gala in the air
H. Crowley's Rasta Birthday reception, 2016
Interpreting Frieda Kahlo, RPR 2016
Kahlo-esque Selfie
Henna work on a good friend
5 Elements Masks Design for SSU Dorm Art
harvest door wreath
Jackie Sparrow, Halloween 2015
Bedspread made from Extra's fabric scraps
My "Marblehead" hat, worn to Salem Ed Foundation Fundraiser
Dress up, how fun! 2015
Mosaic Table, Wedding Anniversary Project 2011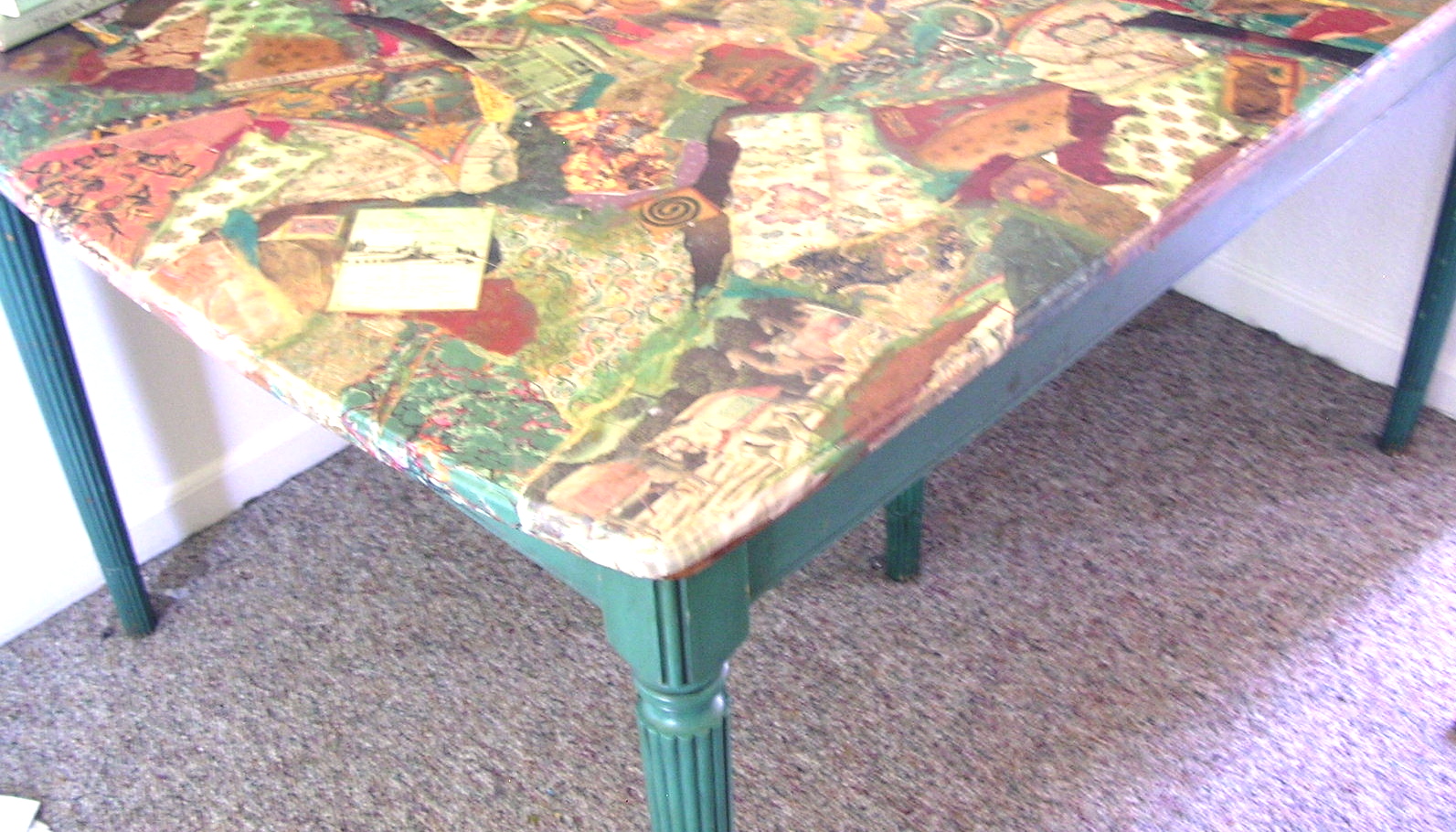 Collaged Kitchen Table, 2003
Papers collected from my travels on Salvation Army bought Country table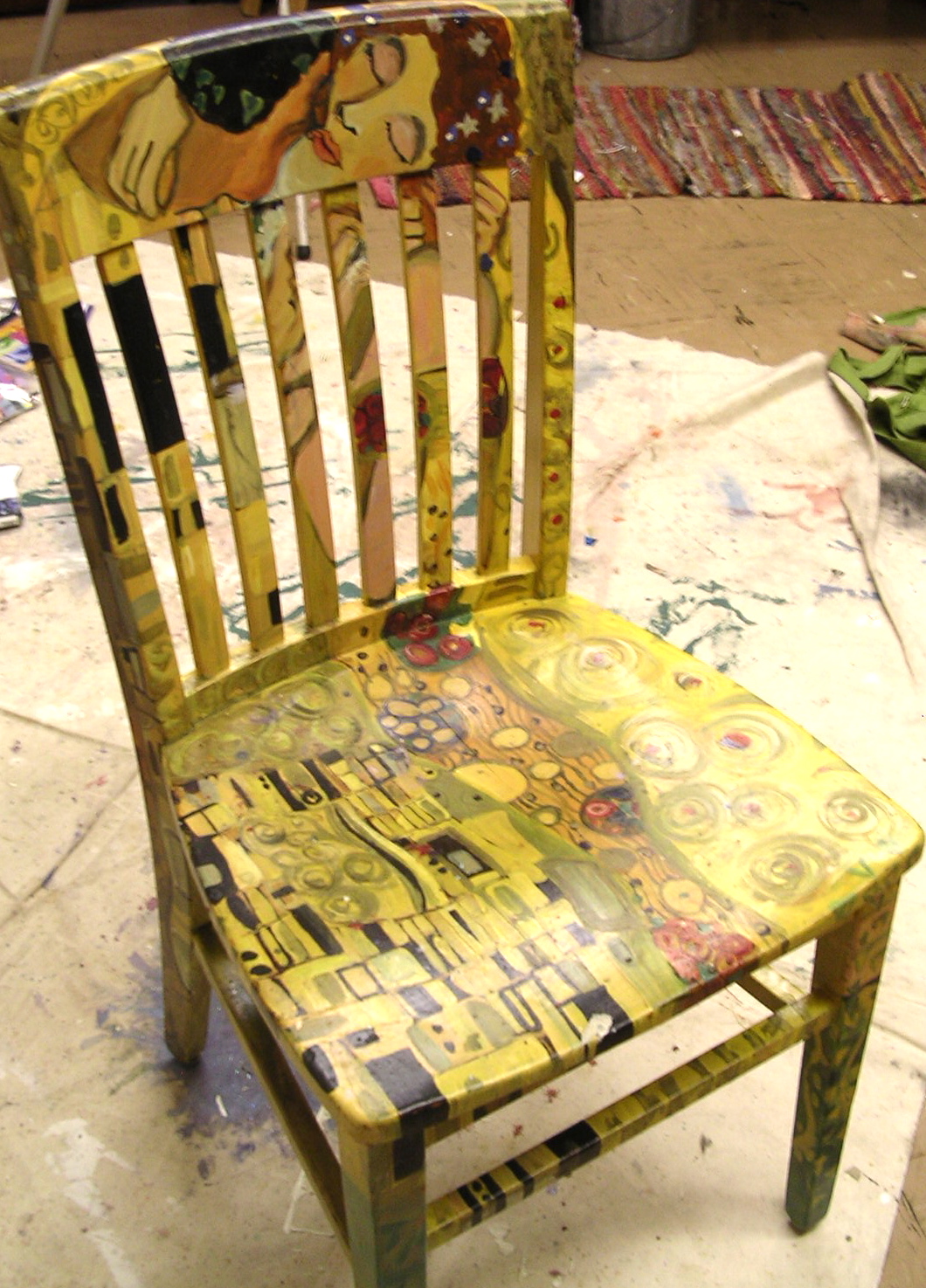 Gustav Klimt inspired Teacher's chair- Unity HS
Yup.. every art teachers needs a unique piece to relax weary legs on.
IL Newspaper article on my high school tie-dying phase.
Cowgirl Style- My 2nd annual 40th birthday Shindig