Global Flows- Book Cover
Acrylic Mixed Media 2x3 ft.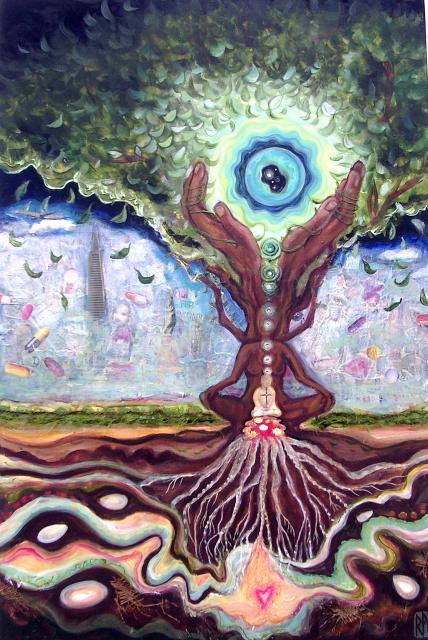 Rooting Down to Rise up- Sold
Works on Social Justice Works- SOLD
Hands of Hope Auction Donation/ Gift for Dr. P
Casualties of war, Mixed Media 2003
Part of Collection Owned by Cowboy Monkey Bar, Champaign Illinois
18x24" panel, Inspired by Mary Weems' Book.
Given to the Dr. Mary Weems when she visited the U of I.
The Hunger Series 2007
Acrylic on wood panel (horizontal 12x48" available, -500)
Sally Small Wedding Gift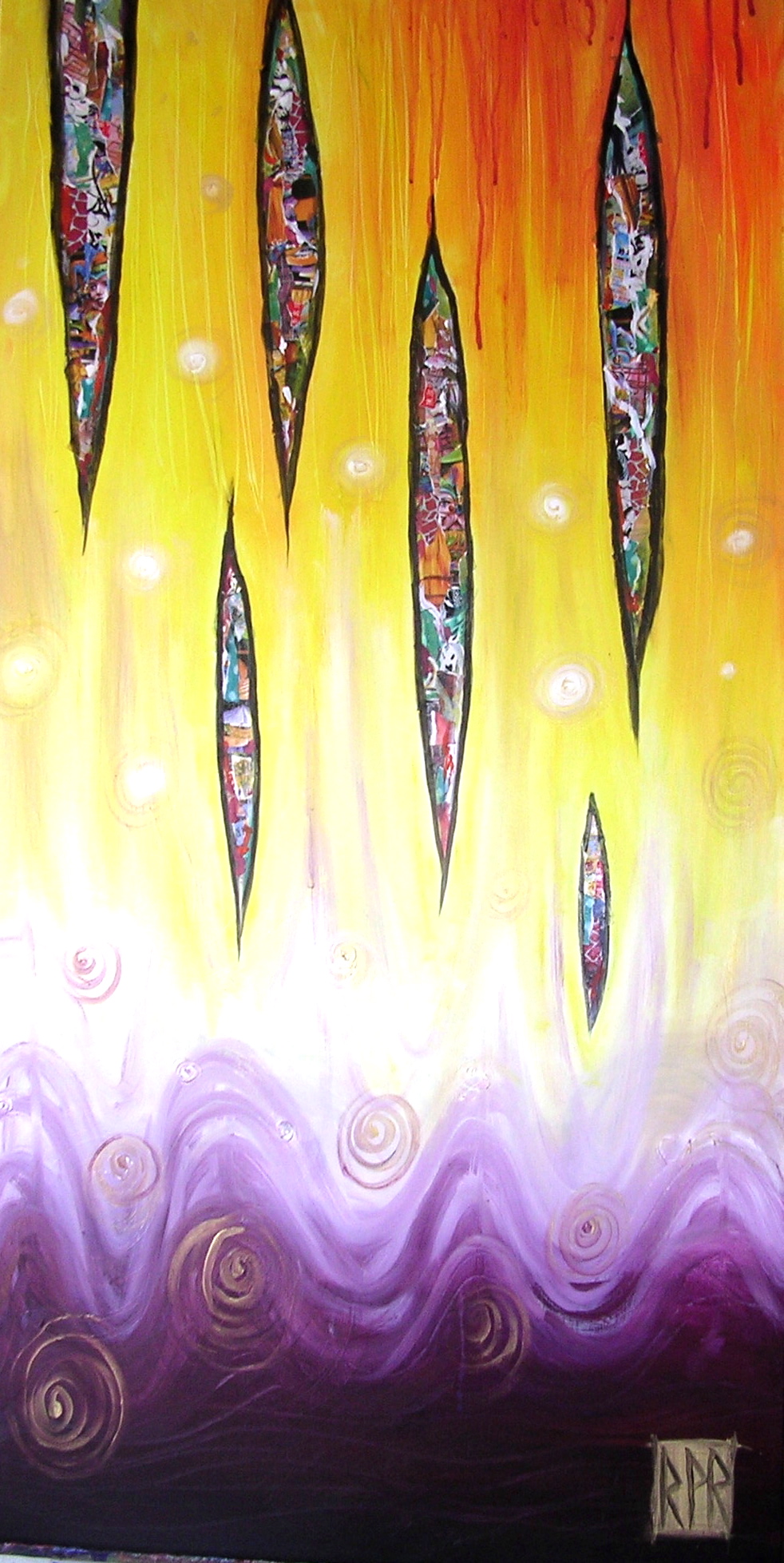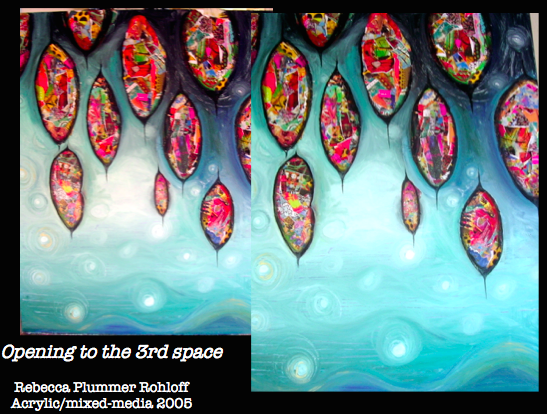 Body Ontology, 2004
Living tapestries collection- SOLD
Global Wounds 12x12" Acrylic, Mixed media, paper
Uprising 2002 Mixed Media Acrylic 36x42"
Peavine Rd. Bethel, Vermont 12x12" Acrylic 2002
Gift of the Rohloff family
Bethel Dairy Farm II, Vermont 2002 8x8"
Bethel Dairy Farm, Vermont 2002
Bethel Dairy Farm III Vermont 2002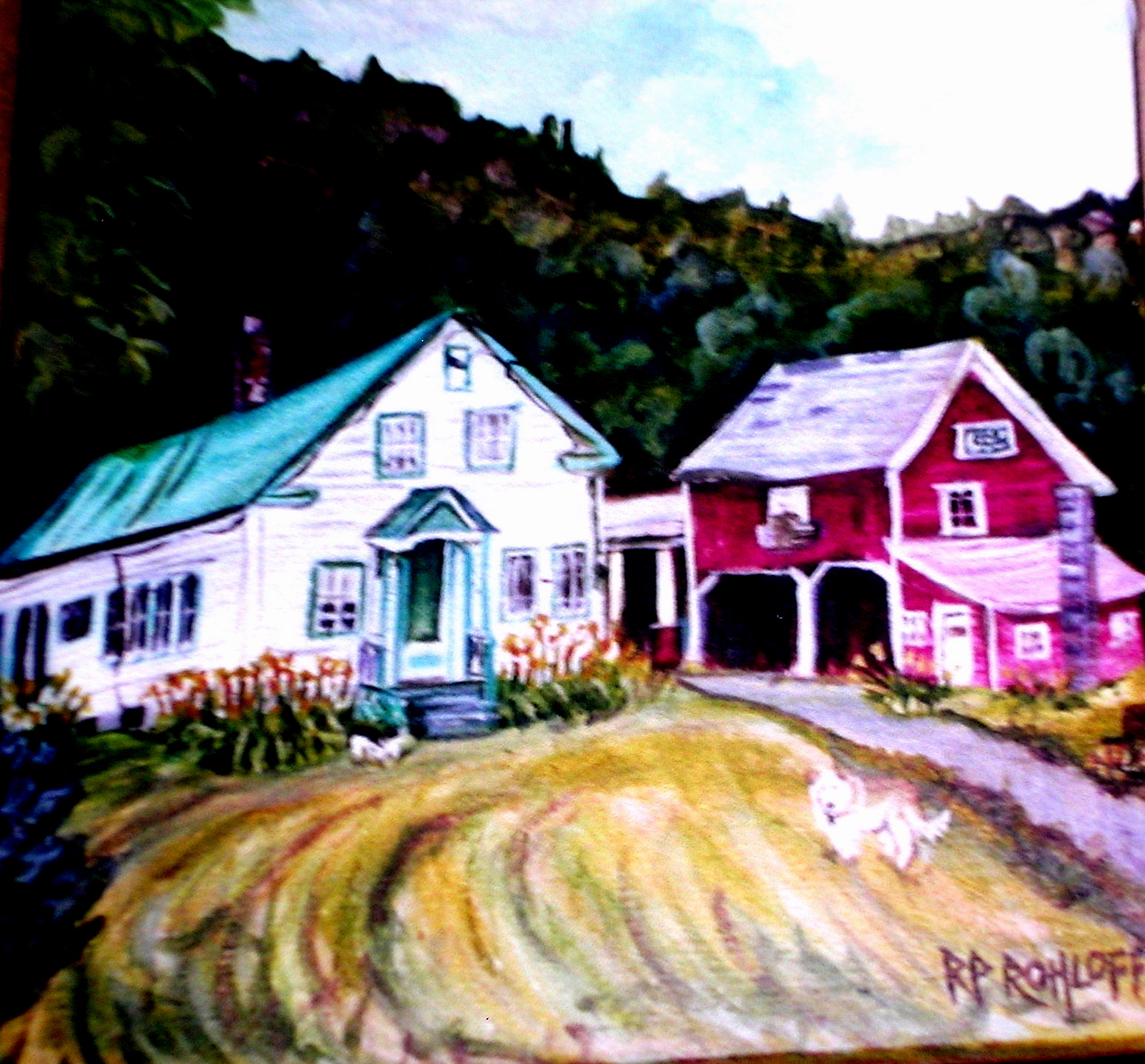 Vermont, on the road to Randolph 2003
Cafe Collection 1 2001, Acrylic 2436"
Cafe Collection 2, 2001, Acrylic 24x36
Cafe Collection 3, 2001 Acrylic 24x36"